Atlanta Journal Constitution – November 20, 2017
[siteorigin_widget class="SiteOrigin_Widget_Image_Widget"][/siteorigin_widget]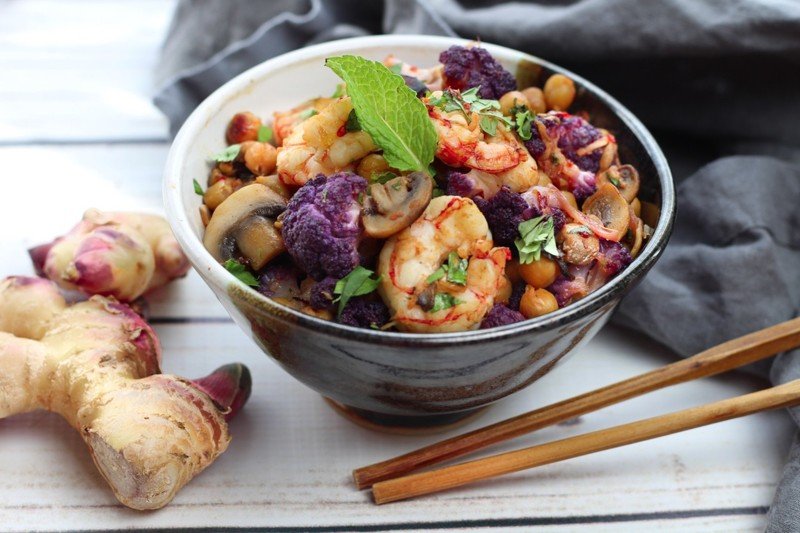 You expect ginger to be growing in tropical climates like Hawaii and Southeast Asia. And for many years, any ginger you could buy here was from those locations.
But in the past dozen or so years, farmers in metro Atlanta have been growing ginger, first as an experimental crop and now, with more years of experience, as a standard part of their farm rotation.
Vicky Fry of Fry Farm in the north Walton County community of Bethlehem has been raising vegetables since she was a kid growing up in Walton County. It's a pretty good bet she wasn't considering growing ginger back in those days.
WXIA "Atlanta & Company" - June 20, 2017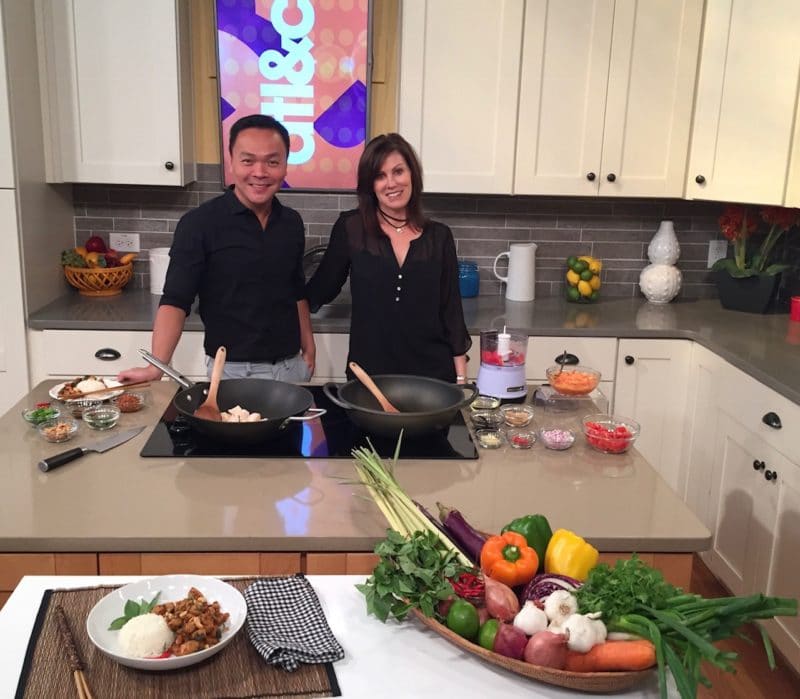 My East Cobb Magazine – Fall 2016
[siteorigin_widget class="SiteOrigin_Widget_Image_Widget"][/siteorigin_widget]
[siteorigin_widget class="SiteOrigin_Widget_Image_Widget"][/siteorigin_widget]